Linen Quarter BID and Destination CQ work in partnership to deliver Street Beat, our enhanced policing service. To highlight the service provided, students from the University of Ulster competed to design the Street Beat artwork, which will be displayed on hubs in both BID areas. We are delighted to showcase the winning design, which is eye catching and creates awareness about our partnership aimed at creating a safer city centre.
The Pulse Smart Hub campaign is now live and displayed at several locations across the Cathedral and Linen Quarter BID areas; High Street, Ann Street, Great Victoria Street and Bankmore Square. Belfast was the launch city for Pulse, with 18 units installed at the beginning of 2019. More units are planned for 2021 in Belfast and other UK cities.
Pulse Smart Hub is the smartest of street furniture performing a host of benefits to cities and citizens. Users can make free calls, access Wi-Fi, charge devices and find information about what cultural events are on in the city. Perhaps most importantly, each Pulse Smart Hub includes a Public Access Defibrillator to be used in emergencies.
Read More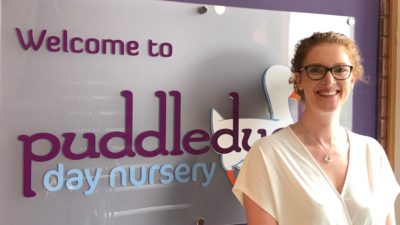 Managing Change As A Parent Returning To Belfast Office Life
article / Partner Stories
17th October 2023