Linen Quarter BID's 2020-22 public realm programme satisfaction survey
Featured News / 18th August 2022
Between 2020 and 2022 LQ BID project managed a vibrant public realm programme for the District, co-funded by DfC and the City Council. The installations included:
Three pavement parklets – Linenhall Street / Bedford St;
Building vinyls, street art and planting;
Improvements at Blackstaff Square, including tree wrap lighting, planting and a petanque court; and
FLAXX – a 43m deck that creates an outdoor social space at Brunswick Street.
Your views on how successful this programme has been, and what further initiatives we require, will help shape our next wave of investment in the Linen Quarter and across the City Centre > please visit https://surveyhero.com/c/sgszekxp to submit your views.
Read More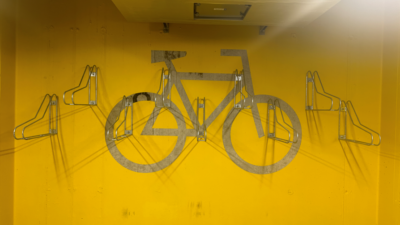 Ewart Building Receives Gold Award for Cycling, With Support From LQ BID
article / Campaigns
18th September 2023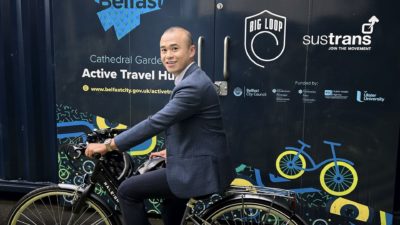 Pedalling Forward – 6 benefits of cycling you might not know about!
article / Campaigns
18th September 2023