Blackstaff Square petanque court upgraded
Featured News / 5th May 2023
Next time you're at Blackstaff Sq, check out the upgraded look of the Petanque Court – and see if you can spot the reference to the Coronation. The court is open for public use and a game kit can be acquired from Acton's restaurant, while the game rules can be accessed here. Happy bouling!
Read More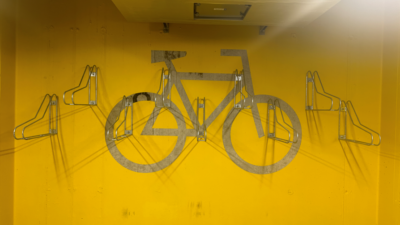 Ewart Building Receives Gold Award for Cycling, With Support From LQ BID
article / Campaigns
18th September 2023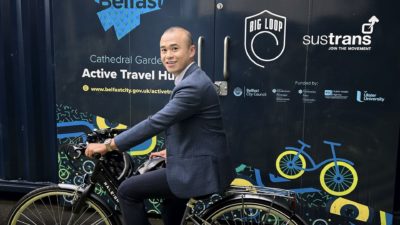 Pedalling Forward – 6 benefits of cycling you might not know about!
article / Campaigns
18th September 2023