Inter-Company Pétanque Tournament 2023
Featured News / 14th August 2023
In summer 2022, LQ BID installed a Pétanque Piste at Blackstaff Square in the Linen Quarter of Belfast.
Since then, we have been supporting local organisations and members of the public to take up the game, which was first started in France over 100 years ago but is making a resurgence across Europe.
LQ BID's Inter-Company Pétanque Tournament Gets Underway
Beginning on Tuesday August 15th, our first ever Inter-Company Tournament will see local organisations face off against each other during lunchtimes throughout August & September. As well as bragging rights, organisations will be competing for a number of prizes including Belfast City Centre Giftcards, and a grand prize of £200 in vouchers to be spent at the Grand Central Hotel Observatory.
Check back below to see how each organisation is progressing, or swing by the Piste at Blackstaff Square some lunch time to spectate!
And if you fancy having a go yourself, you can rent a boules set from the nearby Acton & Sons restaurant, and there's a handy explainer video on how to play here. 
Congratulations to 2023 Winners: Navigator Blue
Read More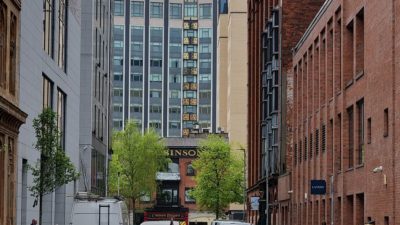 LQ BID submits proposals for reconfiguration of local road network
article / Featured News
12th October 2023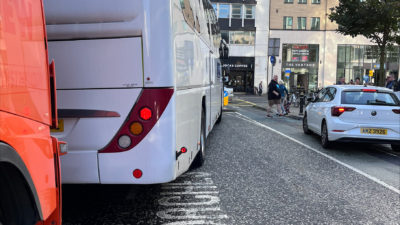 LQ BID writes to the Department for Infrastructure in relation to Glengall Street congestion issues
article / Featured News
3rd October 2023