The BID publishes Cycling to Work video to mark start of Bike Week 2023
Featured News / 5th June 2023
To mark the start of Bike Week 2023 the BID have published a Cycling to Work video promoting cycling as a means for commuting. Produced by the BID's cycling delivery partner Cycling UK, the video highlights useful information for those who consider taking up cycling for their commute into the Linen Quarter (and beyond).
You can view the video here.
Read More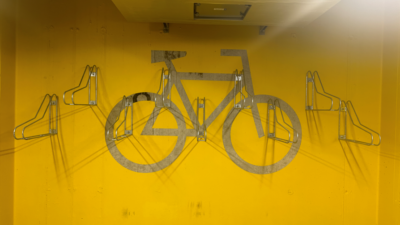 Ewart Building Receives Gold Award for Cycling, With Support From LQ BID
article / Campaigns
18th September 2023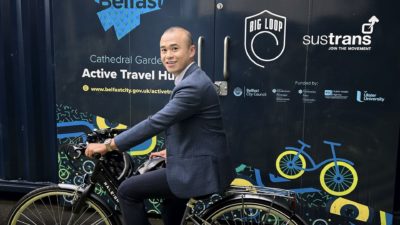 Pedalling Forward – 6 benefits of cycling you might not know about!
article / Campaigns
18th September 2023