Consultation on commercial access strategy for the Blackstaff area is now open
Featured News / 1st June 2023
A Linen Quarter wide access study was initiated in Summer 2022 to address concerns from hospitality and entertainment venues located in the District, in relation to lack of designated road infrastructure for delivery services and customer drop-off/pick-up services.
In the last five years £180m has been invested into Linen Quarter hotels and venues. This includes major refurbishments and/or extensions (including Leonardos (formerly Jurys Inn), Fitzwilliam, Europa, Clayton, Holiday Inn, Ten Square and the Grand Opera House) plus brand new hotels at the Grand Central, Maldron, and Hampton by Hilton.
Unfortunately, there has not been a corresponding investment in road infrastructure and public realm to facilitate these new requirements. This report aims to collate information from hospitality and entertainment venues located in the Linen Quarter to create a comprehensive overview of all issues relating to vehicular access to and from these businesses.
For this purpose, Linen Quarter BID have been directly engaging with businesses to document issues. Findings and recommendations in relation to the Blackstaff Square area – the area between Bedford St, Howard St and Great Victoria Street – that resulted from these conversations have been collated in this document.
You can respond by filling out the online survey.
Read More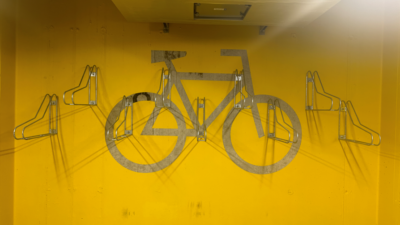 Ewart Building Receives Gold Award for Cycling, With Support From LQ BID
article / Campaigns
18th September 2023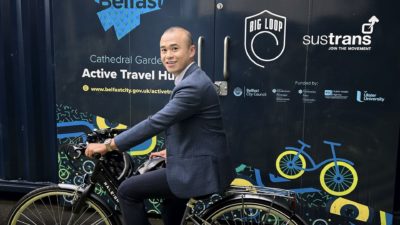 Pedalling Forward – 6 benefits of cycling you might not know about!
article / Campaigns
18th September 2023