Business Crime Partnership Survey
7th October 2019
The Business Crime Partnership has recently launched a survey for businesses to share their views on crime.
The BCP work to make Northern Ireland a safer, more competitive place to do business and to continue to bridge the gap between business crime strategy and delivery.
It's really important that businesses complete this survey and support the initiative to help BCP collate up-to-date information from a range of businesses.
The BCP will use the results from this study to help shape their future work.
Please note this survey will close on Wednesday 20th November.
Please click here to complete survey: 
Read More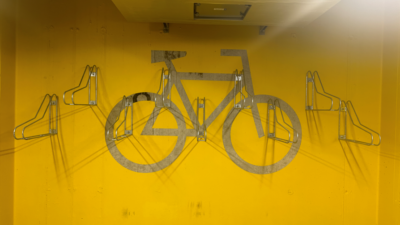 Ewart Building Receives Gold Award for Cycling, With Support From LQ BID
article / Campaigns
18th September 2023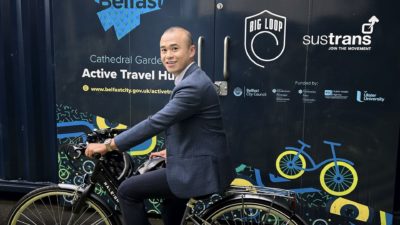 Pedalling Forward – 6 benefits of cycling you might not know about!
article / Campaigns
18th September 2023